What wives want in bed?

what does wife want in bed?
The vast majority of men do not pay attention to what their wives might prefer while having intimacy, which ultimately leads to a feeling of boredom or apathy in the sexual relationship.
There are always things that a woman looks for, during an intimate relationship that helps her to feel sexual pleasure, but she is ashamed, to be honest with her husband about these things.
And as we previously talked about Things Every Man Needs From His Partner
Today, we collected for you the most things that a woman searches for during sexual intercourse … so what wives want in bed?
What wives want in bed?
Tell her about how beautiful she is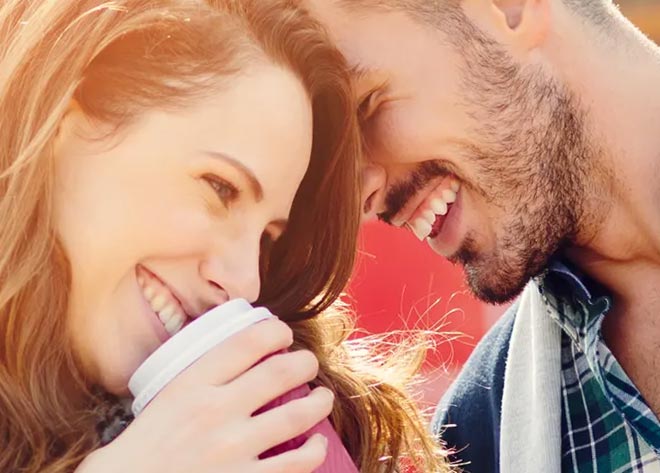 One of the favorite things for most women is the husband's interest in her and the expression of his love for her. For example, to express to her the beauty of her body, which helps in the sense of self-confidence that every woman seeks during the intimate relationship with her husband.
Talk to your wife about what she wants
A man should pay attention to what his wife says about their intimate relationship. That is interest in what his wife is excited about, as well as what she likes, what does wife want in bed? or vice versa, during intercourse.
Because there are many things that you can do during an intimate relationship that a woman does not prefer and is ashamed, to be honest with her husband.
Foreplay and kisses
Many men ignore their interest in kissing or caressing their wives during sex. What men do not know is that there is a strong effect of caressing and kissing on the wife because it will increase the feeling of euphoria in the woman. There are places of excitement in the woman's body. Once the man kisses the woman in these areas and begins to fondle her, he makes his wife in the highest stages of arousal.
Man's scent: what does wife want in bed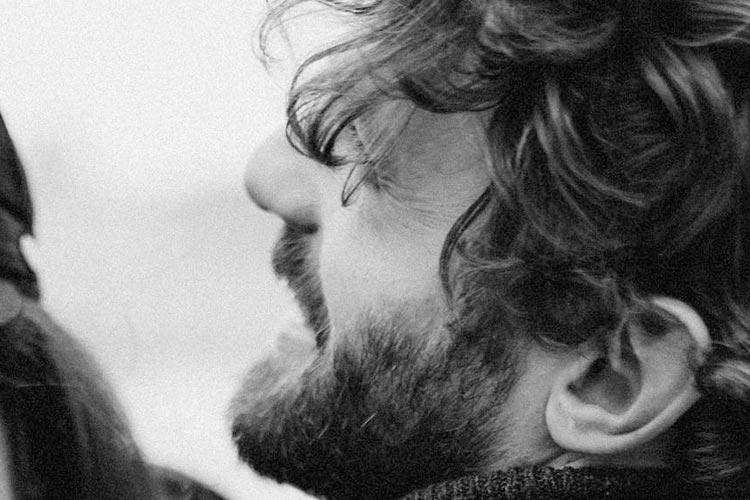 another one in our "What do wives want in bed?" is the man's perfume.
A man's scent is one of the things that can attract or alienate a woman from her husband. Many men do not notice that they take a shower before engaging in the marital relationship, or that their mouth smell bad. This is why you should pay attention to these things because whenever a man's scent is distinctive and wonderful, this helps to arouse the wife.
What wives want in bed
Renewal and change during intimacy
Both men and women are looking for the best way to break the routine during sexual intercourse. Therefore, it is preferable to search for new sexual positions that you have not tried yet, in order to stimulate your sexual desire.
You can also look for sex toys that can increase the fun. To break the boredom, too, you should change your sexual location.
Instead of being permanent in the bedroom, you can experience intimacy in the kitchen or in the living room, or at the table …
Related articles to What wives want in bed:
– How to Attract Men: 11 Things He Wish You Knew
– 15 Signs That He Wants A Relationship

Control during sexual intercourse
Maybe this is the most underestimated one in "What wives want in bed".
In the beginning, the husband must know his wife's preferences. There are some women who prefer to be in control while practicing intimacy.
She is stimulated by a sense of control, especially when trying the knight pose that puts her in control during sex. In fact, this position helps her in satisfying her sexual desire in a wonderful way. On the contrary, there are some women who prefer that the man be the leader and control the relationship, and this increases their sense of orgasm.
Time is important during a sexual relationship
There are many men who deal with the marital relationship as if it is a task that must be performed as soon as possible without paying attention to what the woman is looking for during a sexual relationship.
Men must take care of the woman and give her enough time during foreplay because the feeling of pleasure is not only for men, but it must be ensured that the woman also feels pleasure.
Watch out when your partner reaches orgasm
One of the things that can be disturbing to a woman is that the man reaches orgasm before her and thus does not feel any pleasure, whenever they engage in intimacy. That is why men should pay attention to what can make women feel sexual pleasure and increase their excitement so that both of them reach orgasm together.
What wives want in bed
More related posts about things wives want in bed.
How to Be Happily Married, Secrets Of Happily Married
16 Signs of a cheating partner in a relationship
Know the erogenous zones of a woman's body
More sensitive areas cause her to become sexually aroused faster, so you should tap her in those areas by kissing, such as the back of the neck, behind the ears, thighs, toes, lips, breasts…
Talk to her: What wives want in bed
Women depend in an intimate relationship on feelings and fantasies more than realistic vision, so you must tell her how beautiful she is and whisper in her ear with gentle words and describe your feelings for the relationship, this excites her more, and talking about her beauty and scrutiny with her attractive details increases her self-confidence, which makes her let go of her fear.
Do not be selfish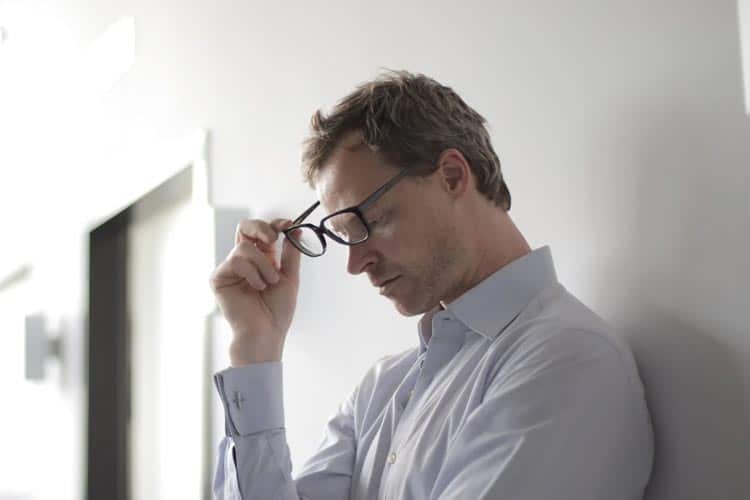 It is known that a man reaches orgasm faster than a woman, so you should not be selfish and look at your need only because your wife is not a sexual tool for you, she also has a need and feelings that must satisfy her so that you can enjoy a stable and successful relationship for both of you.
Give her, her time, and make sure that she actually reached the orgasm. and take care of the small details like the suitability of the lighting, her comfort on the bed …
Don't give her your back
After the completion of the intimacy, there is a difference between relaxing and giving your wife your back upon completion, this makes her feel that you don't love her enough and don't care about her.
So the time after the relationship is very important for women as it delivers a message to them. With the extent of love and gratitude, so you should embrace your wife and talk about the actions that you liked in the intimacy the most, this is the most important thing in what wives want in bed
Recapping What wives want in bed:
Tell her about how beautiful she is
Talk to your wife about what she wants
Foreplay and kisses
what does wife want in bed: Man's scent
Renewal and change during intimacy
Control during sexual intercourse
Time is important during a sexual relationship
Watch out when your partner reaches orgasm
Know the erogenous zones of a woman's body
Talk to her: What wives want in bed
Do not be selfish
Don't give her your back