We are gonna learn some rules and tips on how to keep a relationship strong and happy, every couple is prone to feeling bored with the daily routines that they cannot escape from. Between being busy at work, having too many responsibilities, many romantic moments that you can spend together are wasted. Therefore, the necessity to search from time to time for ideas to renew the relationship, to break this routine, and to return eagerness, love, and passion to your relationship again, which is what we will tell you in this article.
How to keep a relationship strong and happy
To bright love and feel more happy with your partner, away from boredom and the routine of daily life, follow these tips, which will help to keep a relationship strong :
Recall the passion of beginnings with your partner
With the passage of many years since the start of the relationship, you will feel that what keeps you with your partner is just a habit, and with the time you lose your longing for him and your passion for the love that was between you. But it is not that bad my dear, love is there, and you can renew it again and keep a relationship strong, only with some effort, and the real desire for the success and continuation of the relationship.
Renew your memories with him, and remind him of the beautiful moments that brought you together, for example: Go to the places where your first meeting, and the situations and difficulties that you faced, so that you met together in one house. All of this will pass as a movie tape in front of you, and every moment in it will increase your love and bonding again.
Understand his needs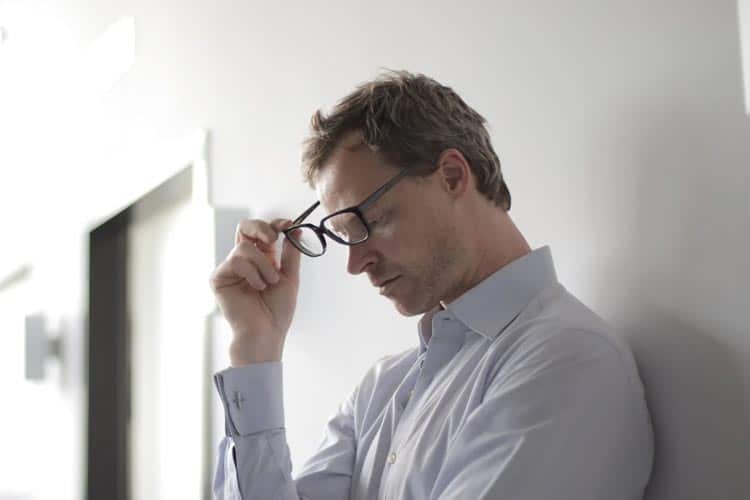 You may think that the length of your relationship is sufficient reason to understand your husband well and know his needs and vice versa, but this is not true. Do not think that you fully understood your partner's personality, that his needs would stop at a certain limit, or that you guaranteed his presence with you, as everything needs care, and the relationship is among these things.
And because your partner's needs may change over time, it is necessary for you to understand them well to keep a relationship strong, which will positively affect your marital relationship. For example, he may need to be alone for some time, or ask for new things in an intimate relationship. So, the more you are flexible in dealing with your partner, he will also do the same with you, which will increase the bond between you.
Don't ask him routine questions
If you intend to keep a relationship strong, you shouldn't ask him routine questions.
Don't wait for your partner with a long list of questions about his day, or why he was so late once he got home. You can put it off a bit until he has lunch or dinner.
Make it seem like a friendly session in which you ask about his conditions, the things that occupy his mind or worry him, what will make him feel the warmth of talking with you,
Make him feel like he is the sexiest man
This is a simple, absolutely free way to keep a relationship strong, always express your love to your partner, and make him feel that he is the man you have dreamed of all your life and that he is the best and most sexy man in your opinion.
Of course, mentioning these things before you engage in your intimate relationship will have a great impact on your enjoying it again, instead of getting used to it as a routine.
Related posts to Tips On How To Keep A Relationship Strong And Happy:
Things Every Man Needs From His Partner
How to Be Happily Married, Secrets Of Happily Married
Give him a gift from time to time
Make sure to surprise your partner with a gift from time to time, and it is not necessary to wait for an important occasion to present it to him, or to choose an expensive gift because its value is in his feeling of appreciation for him, not in its price.
And do not forget to include with the gift a letter of love for your partner, in which you express your feeling of happiness with him, and that you want to spend the rest of your life together.
How to keep a relationship strong and happy
Every relationship faces moments of ups and downs, as the matter does not proceed with the same pace, and just as there are happy times, there are also problems that may disturb these moments, and until you overcome them, you and your partner follow these pieces of advice:
Communication and listening to others
Another way to keep a relationship strong is communication and understanding between partners is one of the foundations to keep a relationship strong. Talk to your partner constantly, listen to him well, and ask him for the same.
Respect for differences of opinion
Mutual respect for viewpoints is also one of the basics to keep a relationship strong. At the time of the disagreement, you must understand that there is a different opinion for each of you, not a condition that one of the two is the best. And that quiet discussion and conversation is a path to reach a choice that is satisfactory to both of you.
Acceptance of personality
Accept your partner as he is, and do not try to change him, refrain from constantly complaining about him, and comparing his actions before with the personality he has become now.
Don't just focus on his weaknesses, and always praise his positives, which will encourage him to continue with them and change for the better.
Take responsibility
The responsibility is great, and it should be shared between the two partners. Define all responsibilities and divide them between you, so that the pressure is not on one side more than the other.
Independence
Personal happiness adds to marital happiness, and each partner feels independent even for some time, which helps a lot to keep a relationship strong and happy. So it is imperative that both of you get some time for yourself, to practice the things you prefer until you get back stronger, healthier, and more attractive to the other.
Tips on how to keep a relationship strong
With the day's events repeating in all their details, the couple needs to break this routine from time to time, and to do so try:
Spend special time together
Spend some time alone, leave the phones and go for a walk, or sit down to watch a movie, or enjoy a different day in one of the hotels near you … and so on. This is one od the great tips on how to keep a relationship strong
Restoring romance
Romance strengthens any relationship, and makes the partners happy, and it is not limited to the intimate relationship, but the exchange of tender feelings and love between the spouses. Romance is the best to keep a relationship strong
Intimate relationship
It is very important for a healthy and successful relationship in which both partners feel contented and happy, so it is necessary to be regular with it, and in it each partner meets the needs of the other. One of the best tips on how to keep a relationship strong
Tips on how to keep a relationship strong
Intimate practice is also affected by the prolonged problems or lack of understanding between the partners, in addition to the burdens of life and the responsibilities. Therefore, it is necessary to renew it from time to time as well, so that neither of you will feel apathetic towards it, If you aim to know tips on how to keep a relationship strong and happy, follow these steps: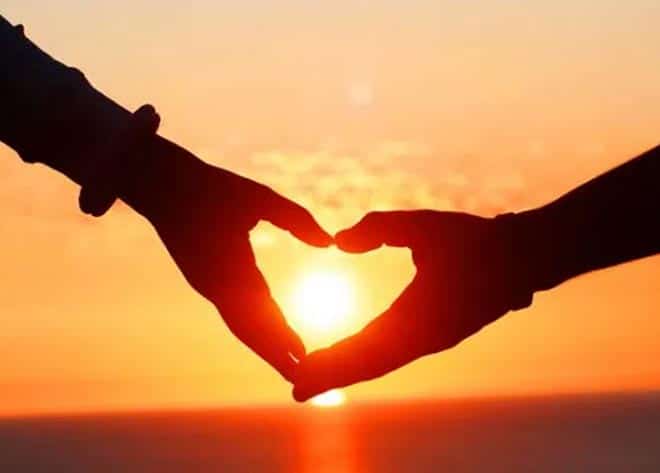 Renew the location of the intimacy and try new situations
You can leave your bedroom for a change, and practice intimacy in the kitchen, bathroom, or hotel, and don't be shy about trying some new intimate situations.
Send him interesting messages
Take advantage of your partner's time at work or outside the home, and send him warm romantic messages, and you will notice the results after his return. this is one of the great tips on how to keep a relationship strong
Praise your husband with words
There are certain phrases a man loves to hear during an intimate relationship, tell him about it, and he will love you even more.
Set a fixed time for sexual intercourse
In light of the pressures of life and its successive tasks, if you wait for the right time for intimacy, you will most likely not find it, so set a regular time with your partner for it and stick to it.
Tips on how to keep a relationship strong
Finally, my dear you will not enjoy a successfu and happy relationship without making some effort. Use these tips on how to keep a relationship strong to renew your relationship life, whenever you or your partner feels bored.