How to Be Happily Married couple ?
How do I keep the glow of love and romance in my marriage?
Wouldn't you like to know the secret sauce for a happy and long-term marriage, especially from a happily married couple who have excelled in the art of leading a happy relationship?
Here you'll learn secrets to a successful marriage that will help you create and maintain a successful marriage.
Whether you are newly married or not, every marriage has its share of ups and downs.
How to Be Happily Married?
Be independent
Independence is very important in a marriage. To be happily married, we must be happy first.This is, in fact, the key to successful relationship. With this in mind, married couples should continue to spend time for themselves, enjoy their personal hobbies and, in general, spend time apart from each other, you are not just married. you are happily married.
Be a good listener
Most partners dread this sentence but did you know that if you are wondering how to establish a successful relationship, how to be a happily married couple? creating an atmosphere for healthy conversations is the right path
Often times, men don't realize that all of their partner's needs for them are a listening ear.
Remember that listening and hearing are not the same thing. Listening includes our hearts. Open it up, listen to what she has to say, and look at her while she speaks.
Listening is the true key to be happily married couple
Get to know your partner again
When you are dating, you spend a lot of time getting to know each other. After you've been married for several years, you think you still know each other, but your tastes change over time, and your old favorites aren't your new favorites anymore.
Marriage is an ongoing process of getting to know your partner over and over again.
Spending some time intentionally knowing the things that are important to your partner will remove barriers.
Invest some time getting to know your partner better, and see the level of happiness and fulfillment in your marriage.
Be generous
It is important to cultivate generosity towards your partner. In fact, it is the best marriage insurance you can invest in.
Being generous has nothing to do with money, Giving the extra time and effort to your partner will make a big difference in your marriage.
Small things are big. Offer your partner a few amenities, symbols of affection, extra help, or special attention.
If your partner likes to massage him back, give him one, don't wait for him to ask. Or if your husband likes to have coffee before he leaves for work in the morning, prepare it for him. This is another secret of being happily married
Spend more time together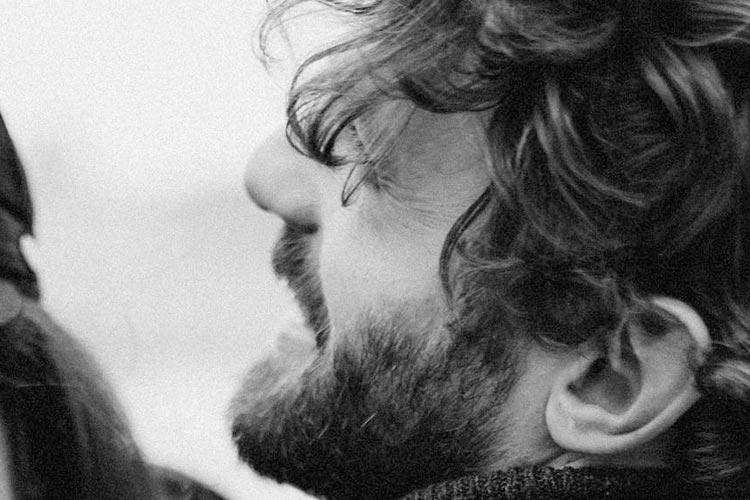 One great way to happily married and bring happiness back into your relationship is to dedicate more time to each other.
Don't be a victim
When happiness in a marriage fades over time. And when you find yourself in this situation, it is very easy to point your finger at your husband or wife that you think is responsible.
Instead of assuming the role of the victim and assigning the role of the oppressor to your husband, focus on becoming a healthier, happier person. Work on yourself and make the necessary changes to find a better place. Ad try to be happily married again
Making positive changes by yourself will have an impact on your marriage. This will affect how you see yourself, how your partner views you, and ultimately, it will serve your relationship.
Forgiveness
No matter what you face in your relationship, it is imperative that you and your partner be willing to forgive.
Forgiveness in marriage is the only way forward, during a stage of unhappiness. It is possible that you both did or said harmful things.
Focus on the positives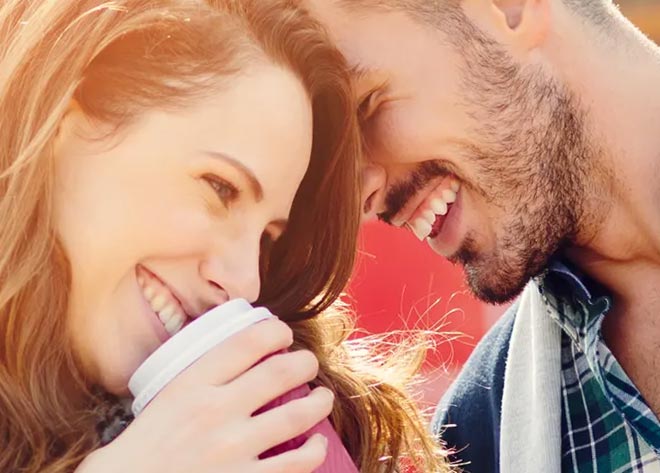 When you are going through a difficult time in your marriage, it can be easy to allow yourself to be completely submerged in negativity so you cannot see the positive aspects of your partner and your life together.
During times like these, it is important to be positive and build a sense of gratitude in order to be happily married couple
You must take responsibility for your role in the bad situations you face; You also have to take responsibility for the good times.
Finance and debt
This is a very important topic as both of them should speak clearly and know how to organize themselves.
It's just a matter of putting everything that has to do with money on the "negotiating table." It is necessary to ensure that matters are clear in this regard and, above all, they are agreed upon, This way they will have less pressure and a more straightforward way to distribute the money that goes into the house each month.
Mis-understanding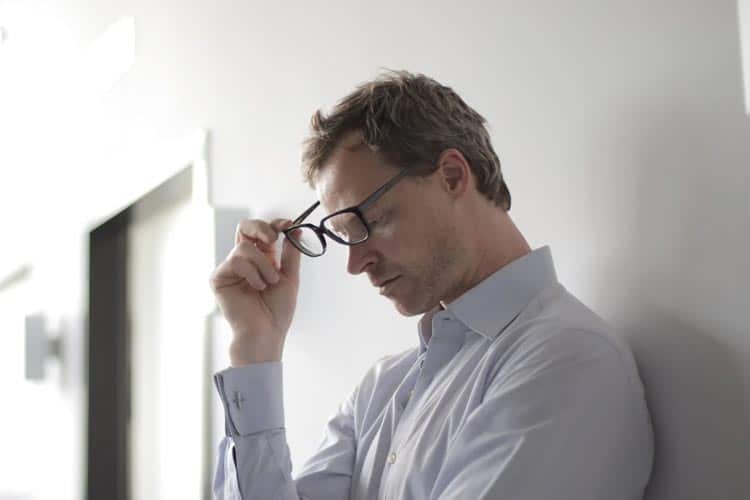 For many people, the most common cause of conflict in relationships is marital problems. Whether they want or not, there will be problems because they love each other but they are different in many ways, and this will generate unpleasant encounters.
Ignoring the problems will only generate more. Therefore, it is important that they talk about them on time and not leave more than a day without talking about what bothered them about their partner. If you don't speak up, you could end up building resentment, and when you are very emotionally charged, you might be treated really badly.
How was your day?
It might seem like the most obvious thing in the world because you think many couples do, but do you really care how your partner's day was? If the inner answer is
NO
you should be interested; The reason is that we all need to "empty" ourselves of the uncomfortable situations today.
Do you think your wife has no problems at home? Try to replace it with a day or a week and tell me do you think your husband is living an interesting life because he works outside the home? Believe me, working life is really stressful and sometimes real hassles.
There is no harm in being a "pillow" in which "ugly" things in life are given up. Of course, not everything is bad, it can also be fun to tell those funny things that happen to you, Those things are the peppers that give life to marriage.
Both Partners participated in the housework
housework never ends, I think we all have a responsibility at home. The frustrating thing is that with more than one person living in the house, the burden falls on one side.
In fact, achieving a fair division of labor at home is difficult, However, it is not impossible. The truth is, many believe that keeping a home is a woman's business. The good news is that for a few years things have changed and many men are able to run the house as well or better than many of us. However, it isn't necessary to speak clearly about the matter.
Plans to be happily married couple
As a person keen to build a happy life and wanna be happily married, it is natural for them to plan things for the future. To achieve this, it is necessary that they put on the table the dreams and desires that they both possess, and that they evaluate the points on which they coincide.
These goals could be anything from vacation trips, savings, or buying a new home or car. The truth is, there has to be an agreement because they're marriage and that kind of thing matters to both of them.
It's not bad to have private dreams either, but it is also fair and necessary for others to know them in order for them to feel part of your life.
Talking about each of the above-mentioned aspects helps a lot in understanding the person next to you. Try to make good and flexible communication to add flavor to your marriage life and be happily married